Come learn how you can be a part
In case you haven't heard we're launching Dwell Church in Dallas this fall! This will be a place designed for God's presence to change hearts and lives.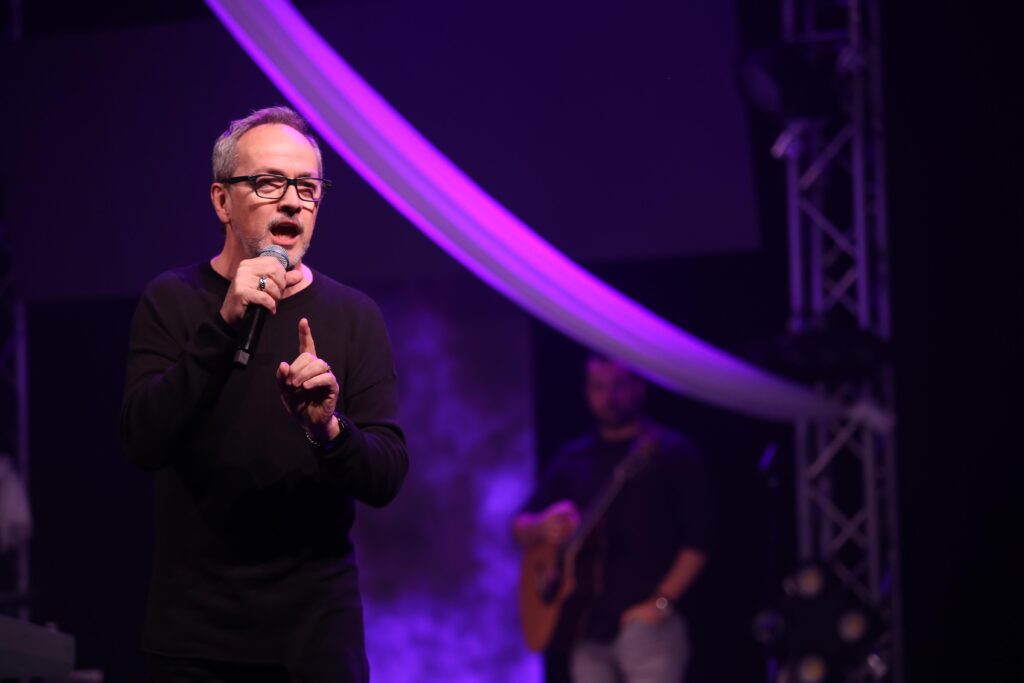 Vision Night
If you're in the Dallas area and would like to learn more about Dwell Church we invite you to attend our first Vision Night. There will be a time of worship, a time of hearing the vision from Pastors David & Nicole and the opportunity to pray, volunteer, and give. [Read more…] about First Vision Night for Dwell Church Announced!