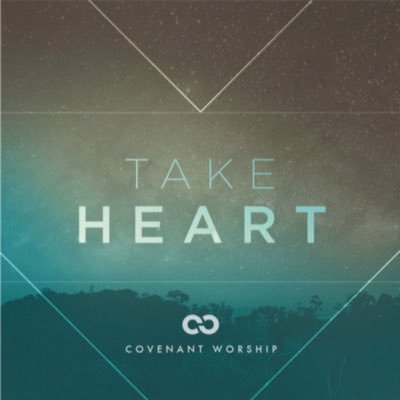 Worship is the sound our life makes. So it's important as we prepare for a project like this that we are careful to say the right things. The songwriting process for this album was bathed in prayer, and the vocal arrangements were designed to make it easy for people to sing along. We really do want the whole world to sing. Not because we're trying to write hit songs or be the next big thing, but because we know that if we can get the world to sing along, we can change the culture.
In the Old Testament, Moses was instructed to write a song and teach it to his children and his children's children so that they would remember what God said. So as we search the Scripture for inspiration, we lean in to hear what God is saying, then we translate it to music to make it easy to remember. If the world ever needed to hear the Voice of God, it certainly does in this season. God is a speaking God. He is always speaking. It's up to us to listen. Our belief is that the worship experience is not a one-sided conversation but an exchange between the Groom and His Bride. Our prayer is that you'll join in the dance, sing along, and please don't forget to listen.
Recorded live at Covenant Church in Dallas, Texas.