David and Nicole Binion return to TBN Praise and you're Invited

David and Nicole will be back at TBN in Dallas for another live recording THIS MONDAY EVENING, February 4. The upcoming Praise! special event Diversity in Worship will air on TBN soon after it is recorded.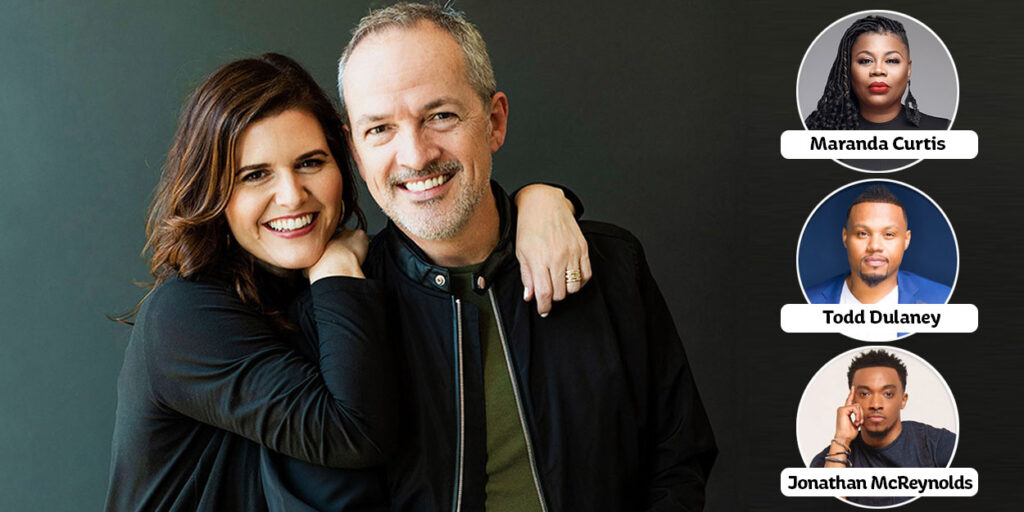 This will be David and Nicole's first time back in the TBN studios after the live recording of their latest album there in 2018. The TBN live stage is set for an epic night and we want YOU to be a part of the strictly limited studio audience.

[Read more…]

about TBN Live Recording With Todd Dulaney, Jonathan McReynolds, and Maranda Curtis