Come learn how you can be a part
In case you haven't heard we're launching Dwell Church in Dallas this fall! This will be a place designed for God's presence to change hearts and lives.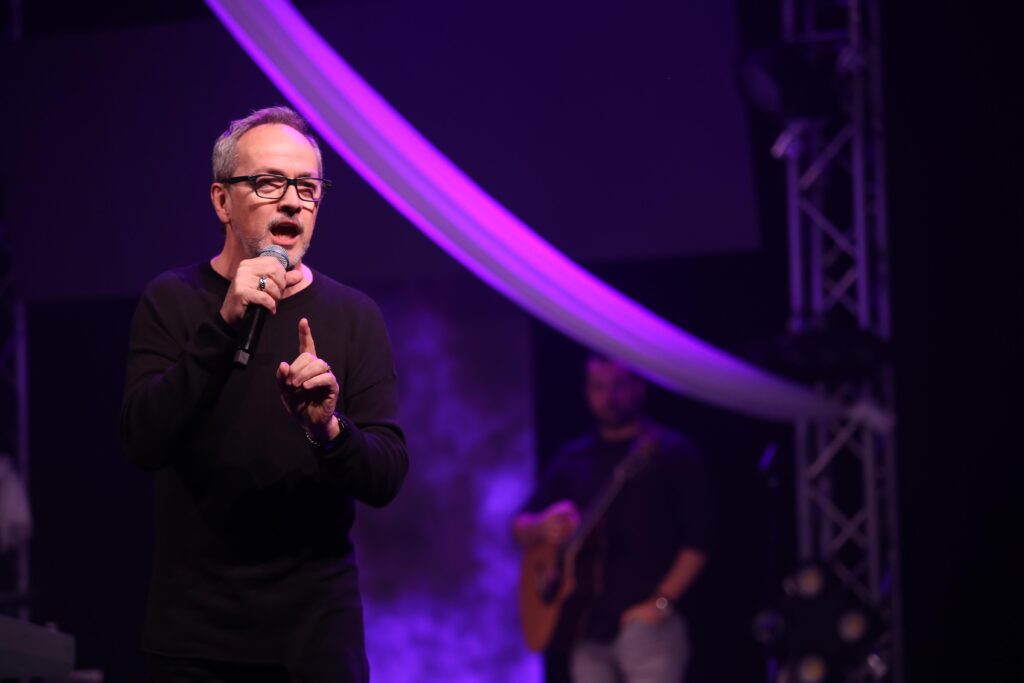 Vision Night
If you're in the Dallas area and would like to learn more about Dwell Church we invite you to attend our first Vision Night. There will be a time of worship, a time of hearing the vision from Pastors David & Nicole and the opportunity to pray, volunteer, and give.
Pray
We want you to know how to pray and what to pray for. The Bible says that God commands a blessing on unity (Psalm 133:1-3) and we want in on that blessing. Everyone praying in the same direction will be key.
Volunteer
In order to fulfill the mission Dwell Church will need volunteers to help carry the load. People will be needed to help set up before a service and tear down afterwards. Greeters will be needed at the front door. Someone to man the Welcome Center. The children will need to be ministered to. Guests will need to be seated and offering taken. And probably a few other things we've not thought of yet! This will be your opportunity to ask questions and start looking for your place of service in the church.
Give
Lastly, we know that doing what God has called us to do will require funding the vision. The building space has to be paid for, audio and visual equipment purchased, and children's ministry supplies provided. But we're confident that where God guides He supplies! This will be an opportunity, if God is guiding you to help us, to be a partner in making it happen.
Details
This meeting will be on Friday evening, June 29, 2018 at 7:00pm at a private location with limited seating in McKinney, TX. Due to parking constraints the exact location will be sent a few days before the event and only to those who've registered. If registering for more than one person it is very important that we have name and email information for each person attending. This will allow us to be sure everyone who needs the details will receive them. If you would like to be a part of this kickoff evening just register below and we'll keep you updated with details!